As a business owner or creative, it's likely been difficult to find the space you need to tackle your projects due to lockdown limitations amidst COVID-19. If you're in the Dallas/Fort Worth area, you don't need to look any further! At Eventfully Yours, we're opening up our 5,000 square feet venue for you to use as a creative space.
3 Ideas for a Creative Space at Our Venue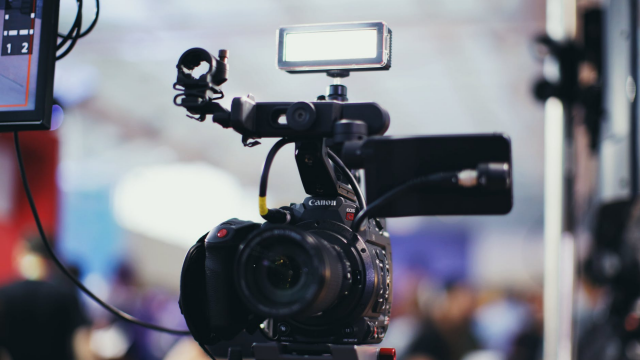 While we are best-known as a local event venue in the Dallas/Fort Worth area for hosting events, our venue can also be set up in a number of ways to meet your creative or professional needs; the possibilities can stretch as far as your creativity. Here are just some of the unique ways that you can transform our event venue into.........
Read More