As a business owner or creative, it's likely been difficult to find the space you need to tackle your projects due to lockdown limitations amidst COVID-19. If you're in the Dallas/Fort Worth area, you don't need to look any further! At Eventfully Yours, we're opening up our 5,000 square feet venue for you to use as a creative space.
3 Ideas for a Creative Space at Our Venue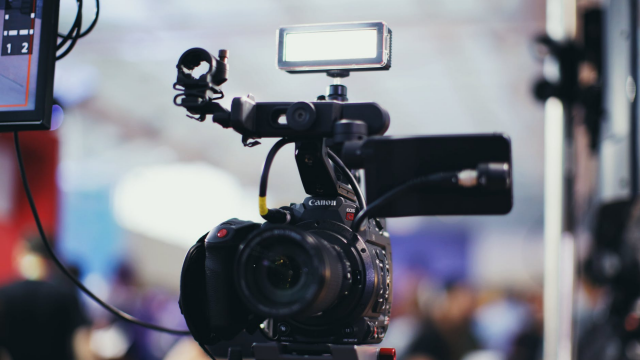 While we are best-known as a local event venue in the Dallas/Fort Worth area for hosting events, our venue can also be set up in a number of ways to meet your creative or professional needs; the possibilities can stretch as far as your creativity. Here are just some of the unique ways that you can transform our event venue into an empty canvas for your next project or event:
Use Our Event Venue for Your Photo and Video Shoots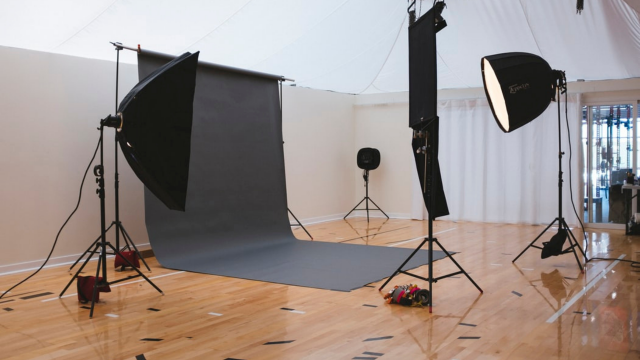 Did you know that you can use our venue for photoshoots and video shoots? After you gather inspiration, give us a visit (or take a virtual tour) and we'll walk you through the many different ways that our clients have transformed our space into a photo studio in the past. We'll also help you with set up to ensure that you can take full advantage of your time at our venue!
No camera crew? No problem! We are always happy to recommend highly sought-after photographers, videographers, and lighting specialists from our preferred list.
Use Our Event Venue as Your Co-Working Space or Meeting Room
Working from home is great...until it isn't! Many of us are in need of a separate space to do our jobs. In fact, studies show that working remotely isn't the most ideal environment for high productivity.
Eventfully Yours is a convenient, cost-effective solution to the disadvantages of working from home. When you book our venue for coworking, you can enjoy our coffee, wifi, and access to our kitchen at no additional cost.
Are you a business owner with a big project coming up that you need to plan for with your team? Or maybe you have a client you need to meet with in person and need to find the perfect, professional location to host them? Our private meeting room space is just what you need!
You can make our private meeting room feel like your very own business headquarters by gifting your employees or clients with keepsakes, provide snacks or mints, and using name tents for a personal touch. You may be surprised at how much your employees and clients will appreciate the thought you put into the little details.
Use Our Event Venue to Host Your Virtual Event
If you have to cater to a large group or convene people who are located in different locations, consider hosting a virtual event at Eventfully Yours. We have live-streaming capabilities to accommodate your audience for corporate events, birthday celebrations, weddings, and more. First, decide who will attend physically. Everyone else will be invited via a link to the virtual event.

Due to the flexibility of virtual hosting, you can still use our services even if you cannot physically host at Eventfully Yours. For example, we recently planned the Chris Howell Foundation's 2nd Annual Women's Empowerment Awards Celebration. Guests were invited to attend the event via the foundation's website or Facebook page. We also coordinated musical performances, keynote speakers, and so much more to make the event as immersive as possible for virtual guests.
You don't have to wait until we're able to return to our usual way of living to start preparing for your next project when you book at Eventfully Yours. If you're in the Dallas/Fort Worth area, we invite you to take advantage of our venue to set up a creative space for your individual needs. Contact us today to reserve your spot or for assistance planning your next virtual event!