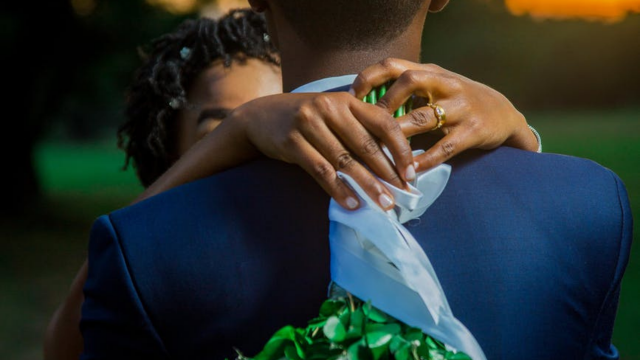 The micro wedding trend is in full effect, and it won't be going anywhere as the uncertainty of the covid-19 pandemic persists. Countless engaged couples have postponed their ceremonies in hopes that our lives would return to its usual pace, but that option is quickly being reconsidered. Modifying a traditional wedding to a micro wedding is the best option for many couples for different reasons. At Eventfully Yours, our venue is perfect for this type of event. Keep reading to see if a micro wedding is the best option for you, too.
What is a Micro Wedding?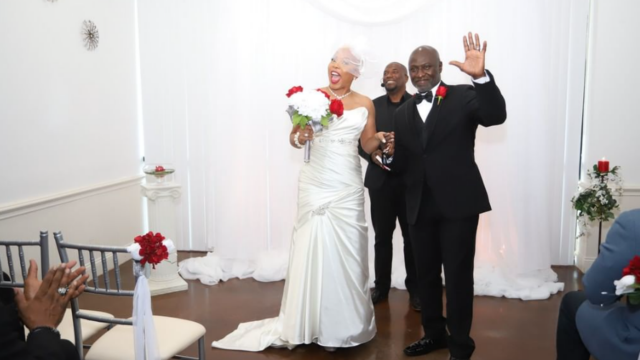 A micro wedding is a more intimate wedding, with up to 50 guests in attendance. Although the guest list is considerably smaller for many, the event .........
Read More